So I was recently treated to a concert at Legacy. The concert in question was by the acclaimed "youtube sensation" 2 Cellos, as in Luka Sulic and Stjepan Hauser, two young Croatian men.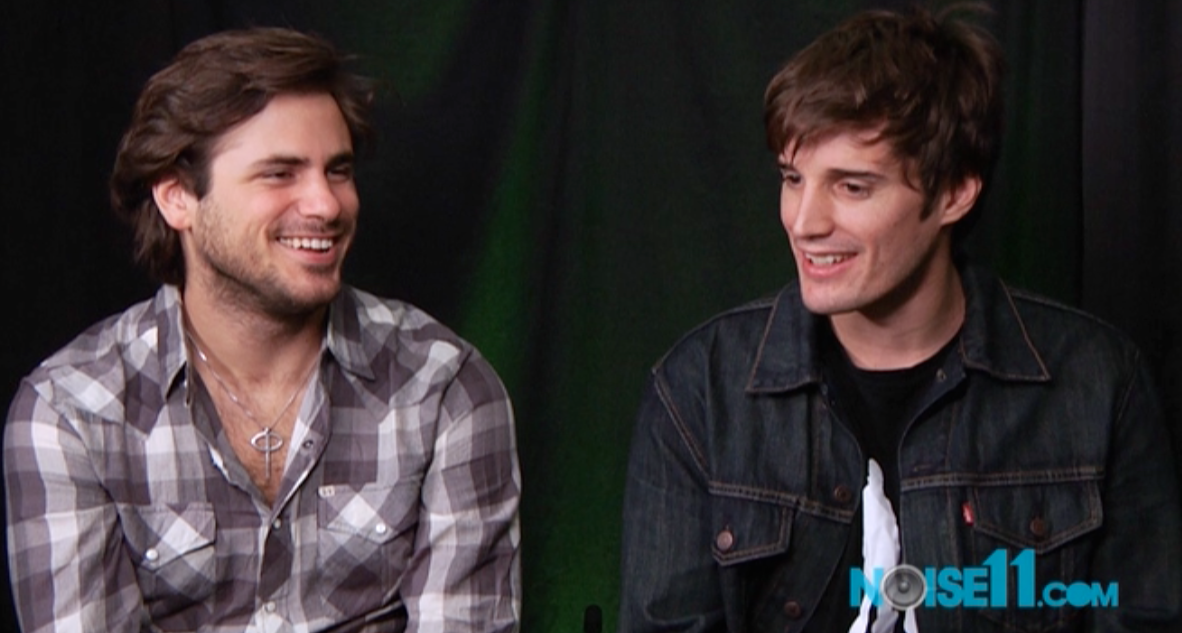 You will have to forgive me for not providing my own photographs. Though I tried, Legacy has a no photograph policy. Of course that didn't stop a number of people from snapping away, but I was one of the ones pounced on by security and promptly told to put my camera away.
The concert was a single sitting, but I'm going to break it into two halves in this blog, simply due to the style and mood change that happens about half way through.
First half
This was phenomenal. They incorporated various different music styles, but most of their music was covers of classic songs and lesser known contemporary bands. Their cover of The Book of Love by Magnetic Fields was almost haunting.
This half ended with an amazing cover of Welcome to the Jungle. They truly did it justice in their interpretation.
Second half
In this half they were accompanied by a friend and became 2 Cellos and 1 drummer. I don't want to be mean, but the drummer looks like a monkey when he plays. It's as though engaging with the drums takes so much concentration that he is unable to maintain facial control.
The second half was basically a dedication to rock music. I separated the Guns N' Roses song because it was amazingly done and belongs with the A grade of the first half.
Whilst this half was still well done, their focus drifted from quality to crowd pleasing, and they became obsessed with the flourishes at the end of songs.
Overall I was entertained, and I believe that's the main idea. I played my own little game during the night of watching to see how frayed their bow strings would get by the end of the performance. Their style of play isn't very gentle on the bows or cellos. If they weren't using electric cellos I'd have called it sacrilege to treat a cello in that manner.